Company
Our mission is to empower people to make a planetary impact. We reinforce high quality climate projects with smart capital and innovation.
Our goal is to enable carbon mitigation of 10 million tonnes of CO2 every month, the combined footprint of Switzerland and Austria.
We can achieve it by restoring 2 million ha of coastal forests, 1/2 size of Switzerland or 125x Liechtenstein.
Vlinder culture code
Team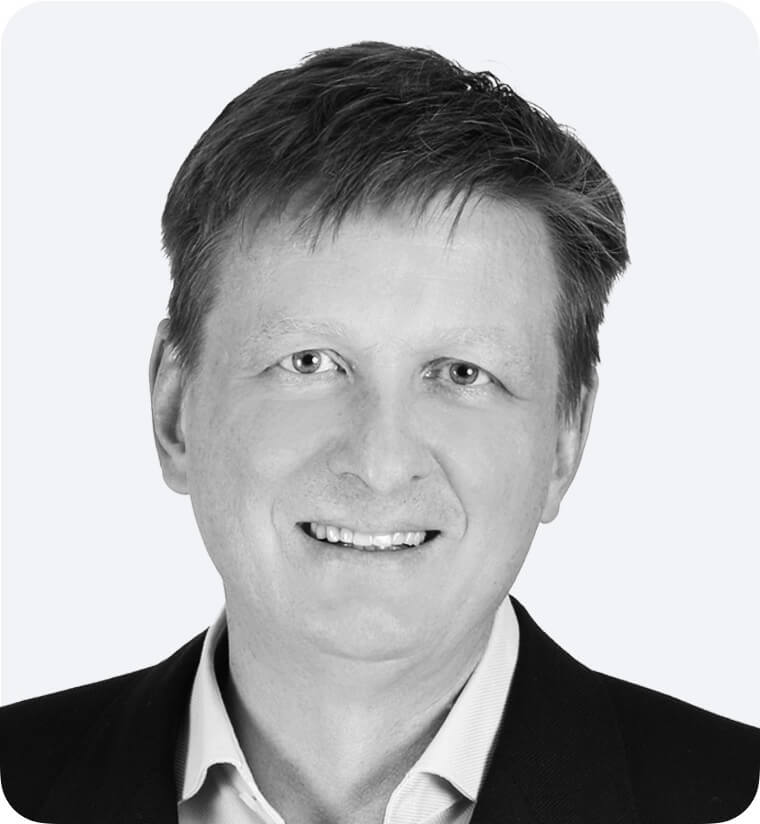 Alexander Spuller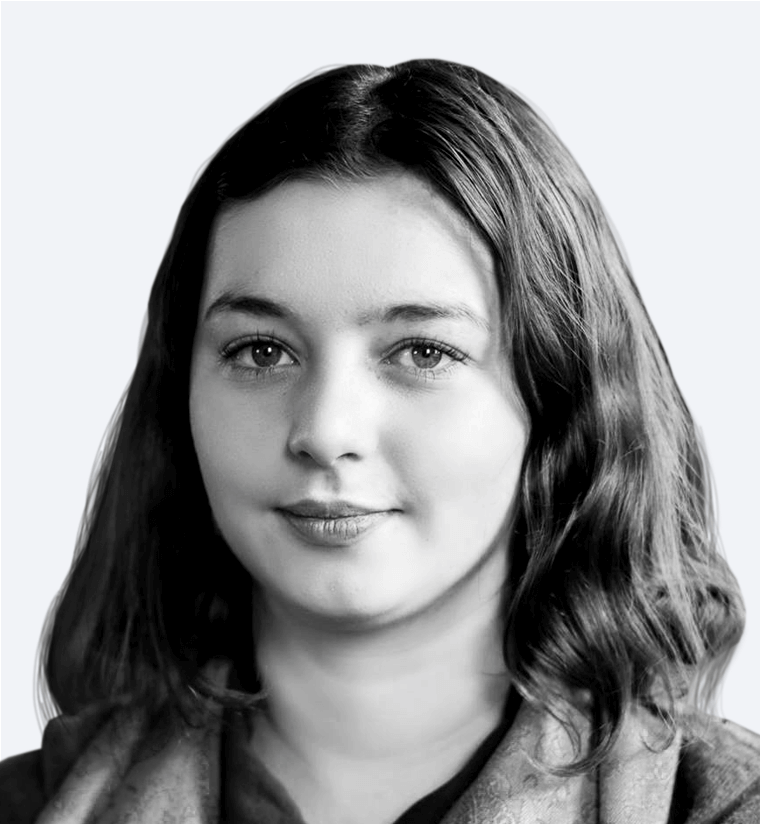 Dr. Irina Fedorenko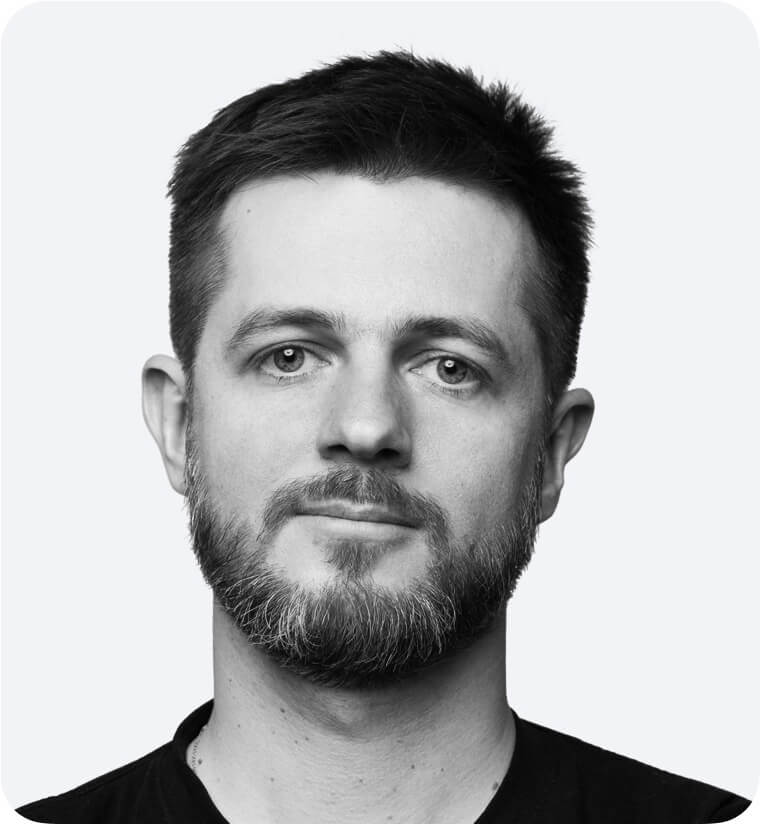 Dr. Sergey Ivliev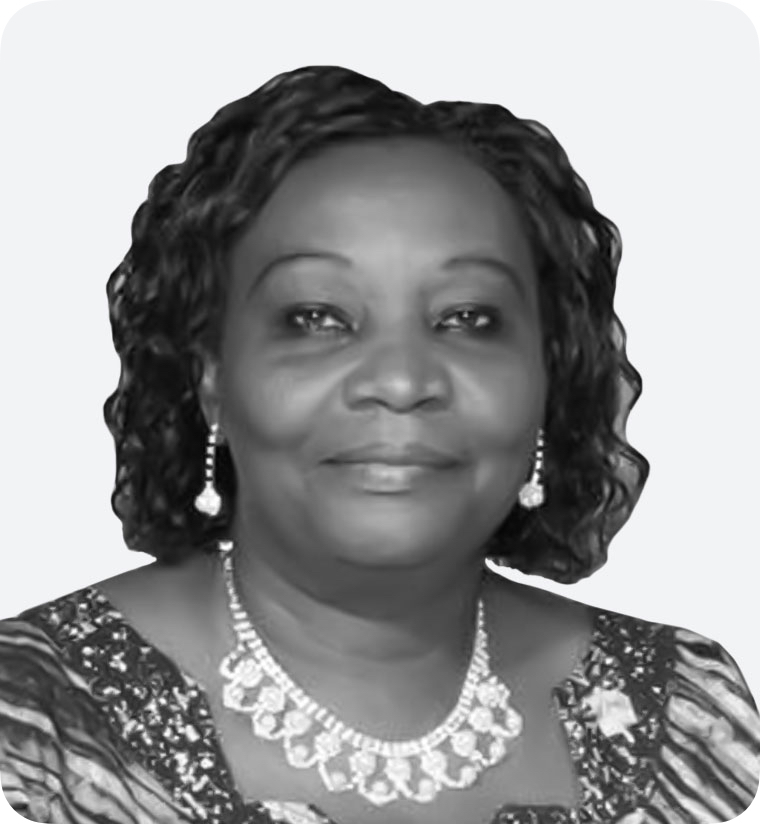 Isabella Masinde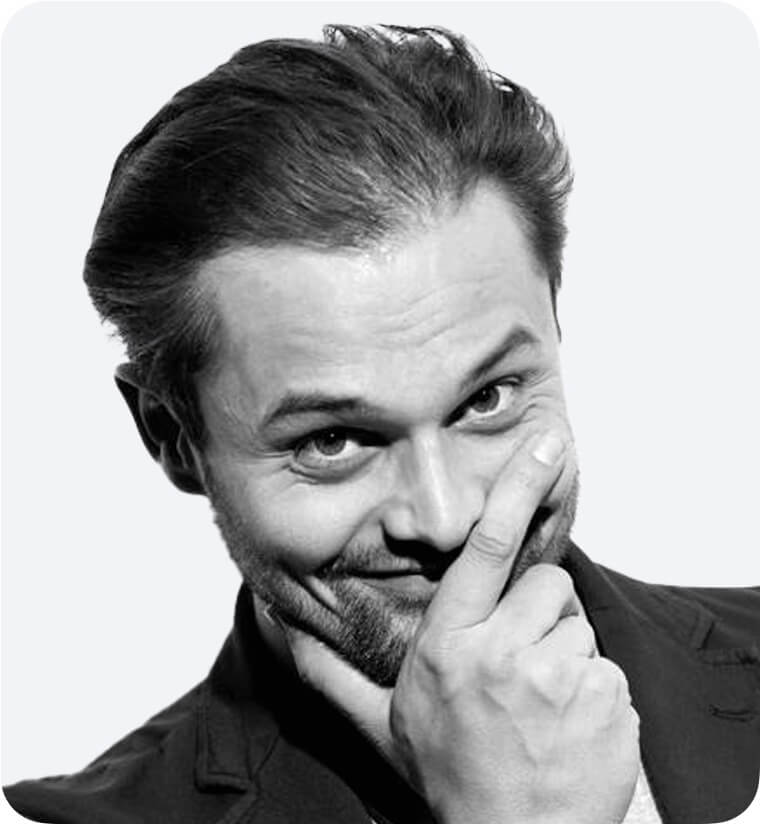 Rudolf Hilti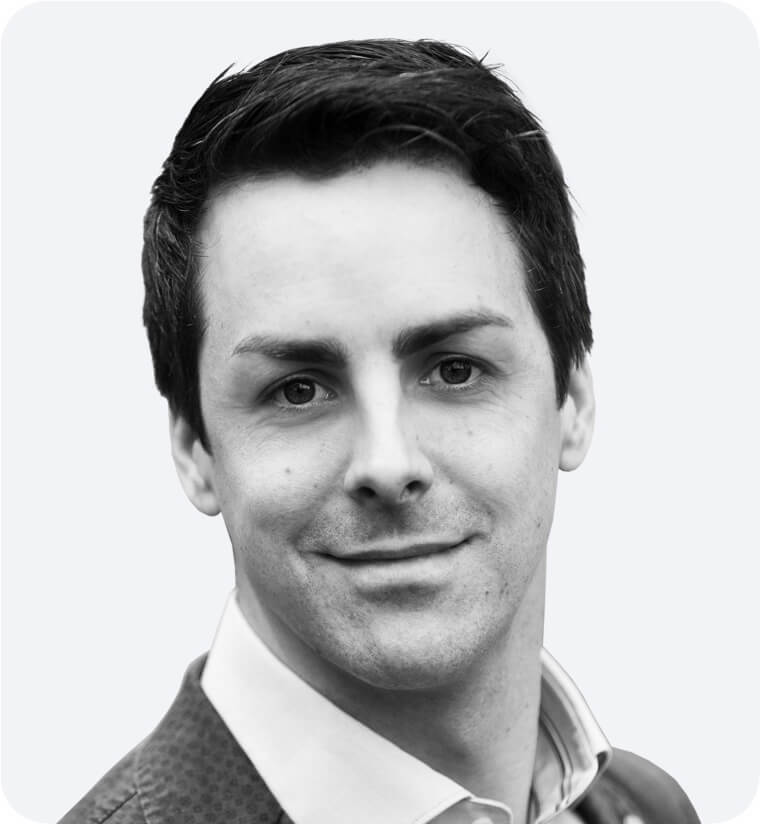 Christian Svoboda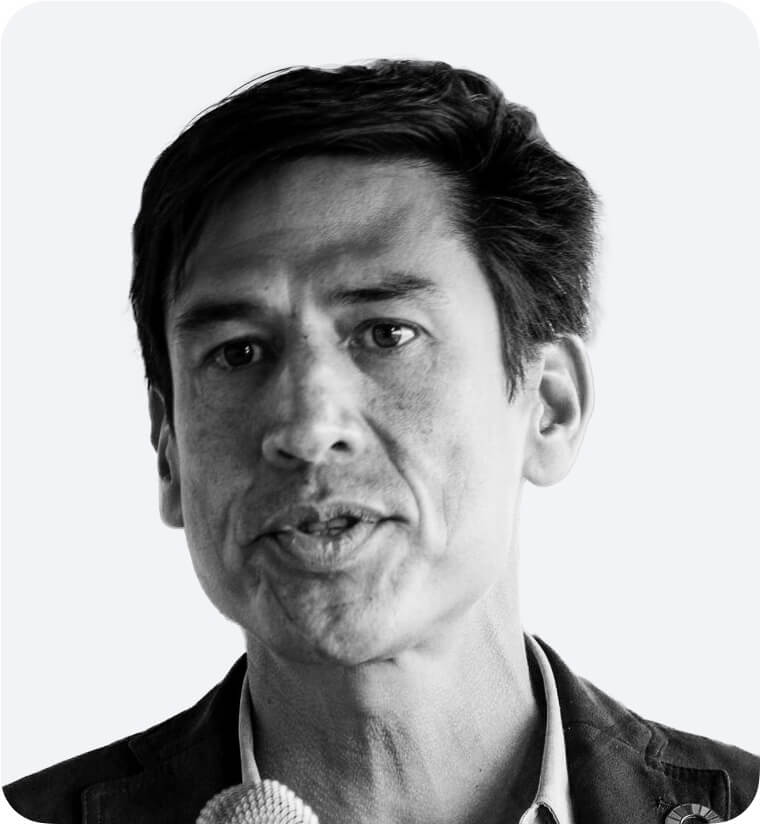 Alan Laubsch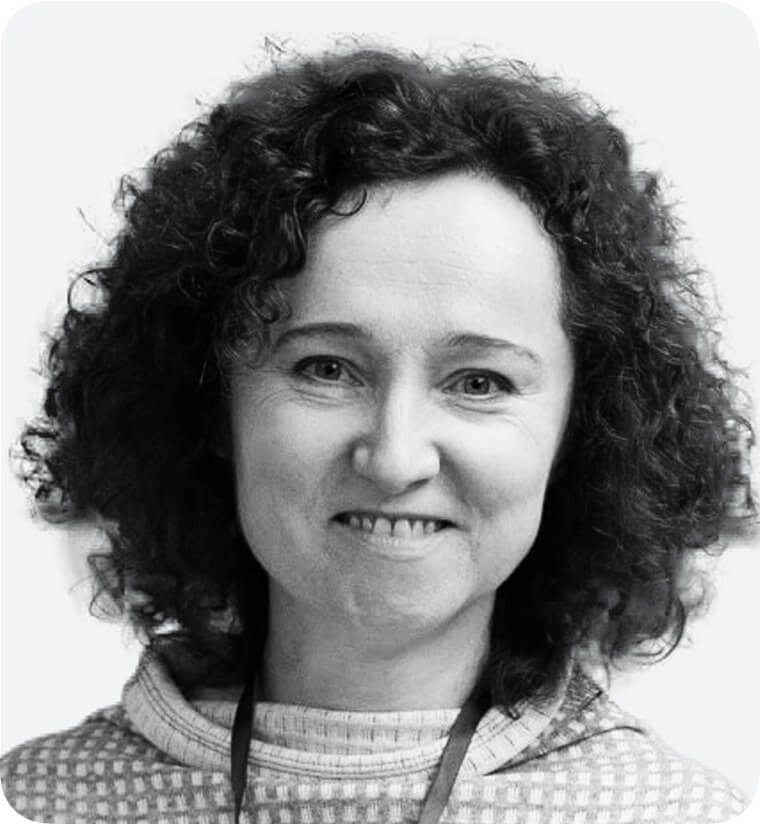 Lena Mechenkova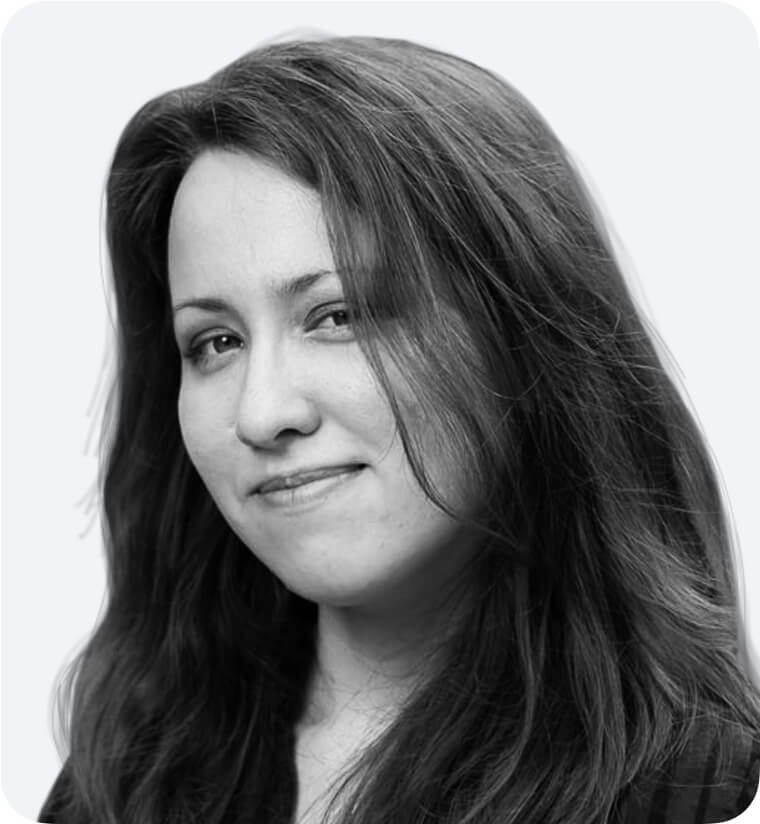 Dr. Yulia Mizgireva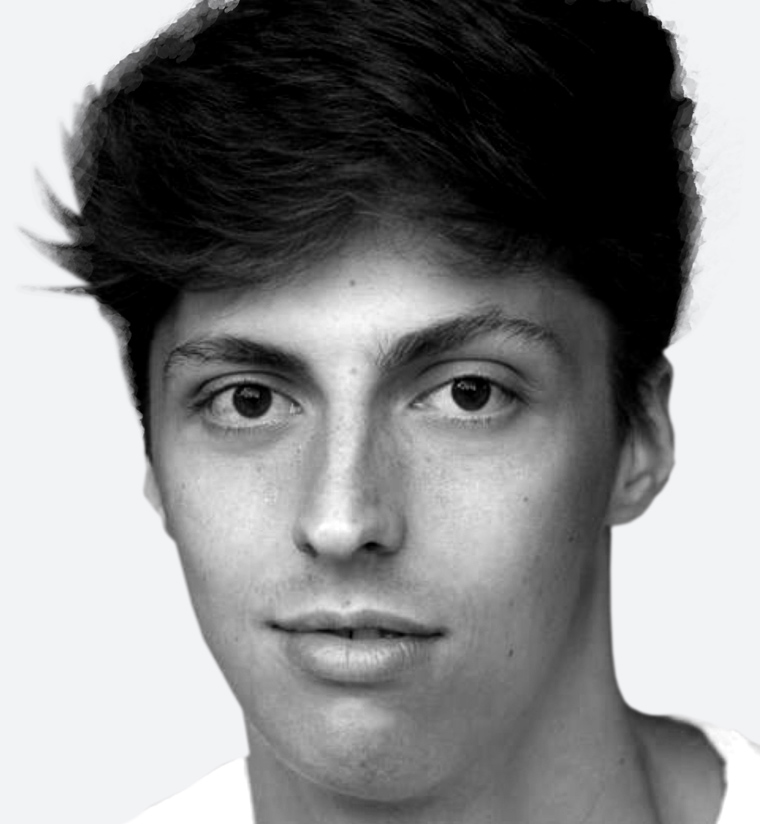 Robin Bartmann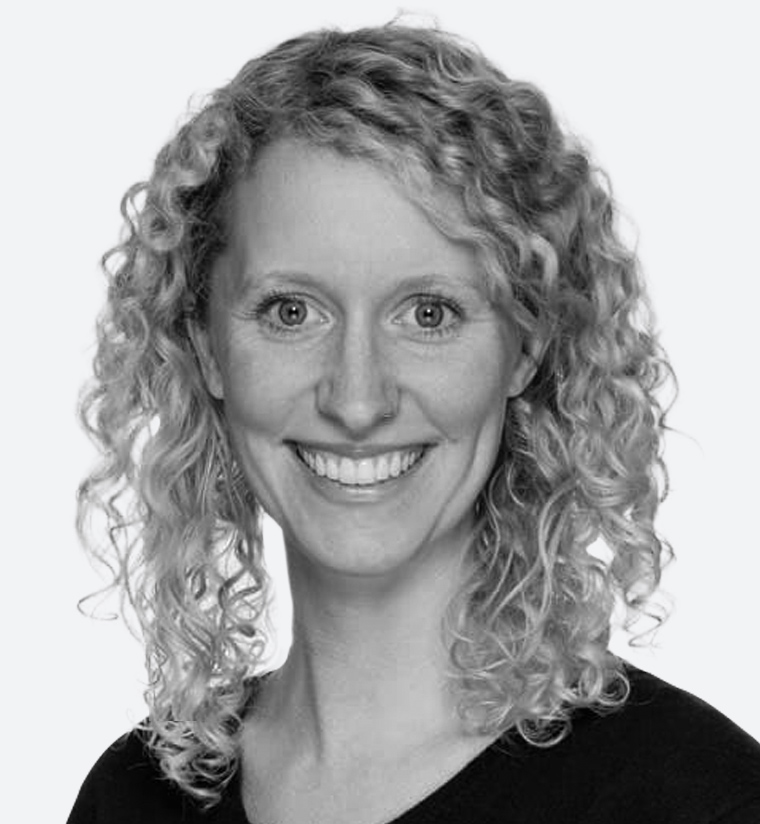 Camilla Werl
Partners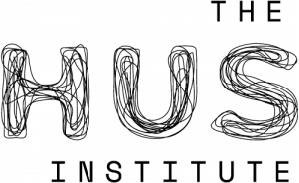 The HUS Institute
Tsetinis
Compensate
Worldview International Foundation
FH Salzburg
Greentech Alliance
Contacts
Vlinder Austria GmbH Wichtlhuberstraße 16/Top 1, 
5400 Hallein, Austria